《大西洋月刊》这篇特稿将 Twitter 、Medium 创始人 Ev Williams 比做「互联网的阿甘」1,文章的一开头,作者 Robinson Meyer 就用简单几笔勾勒出 Williams 的形象:
To a certain kind of nerd, Ev Williams is the Forrest Gump of internet media. Williams helped write the software that made us call blogs blogs. He founded a podcast company years before most people listened to them. He sent Twitter's 75th tweet, then ran the company. And now he's the founder and CEO of Medium, the platform for online writing embraced by sportswriters, Silicon Valley executives, and the President of the United States.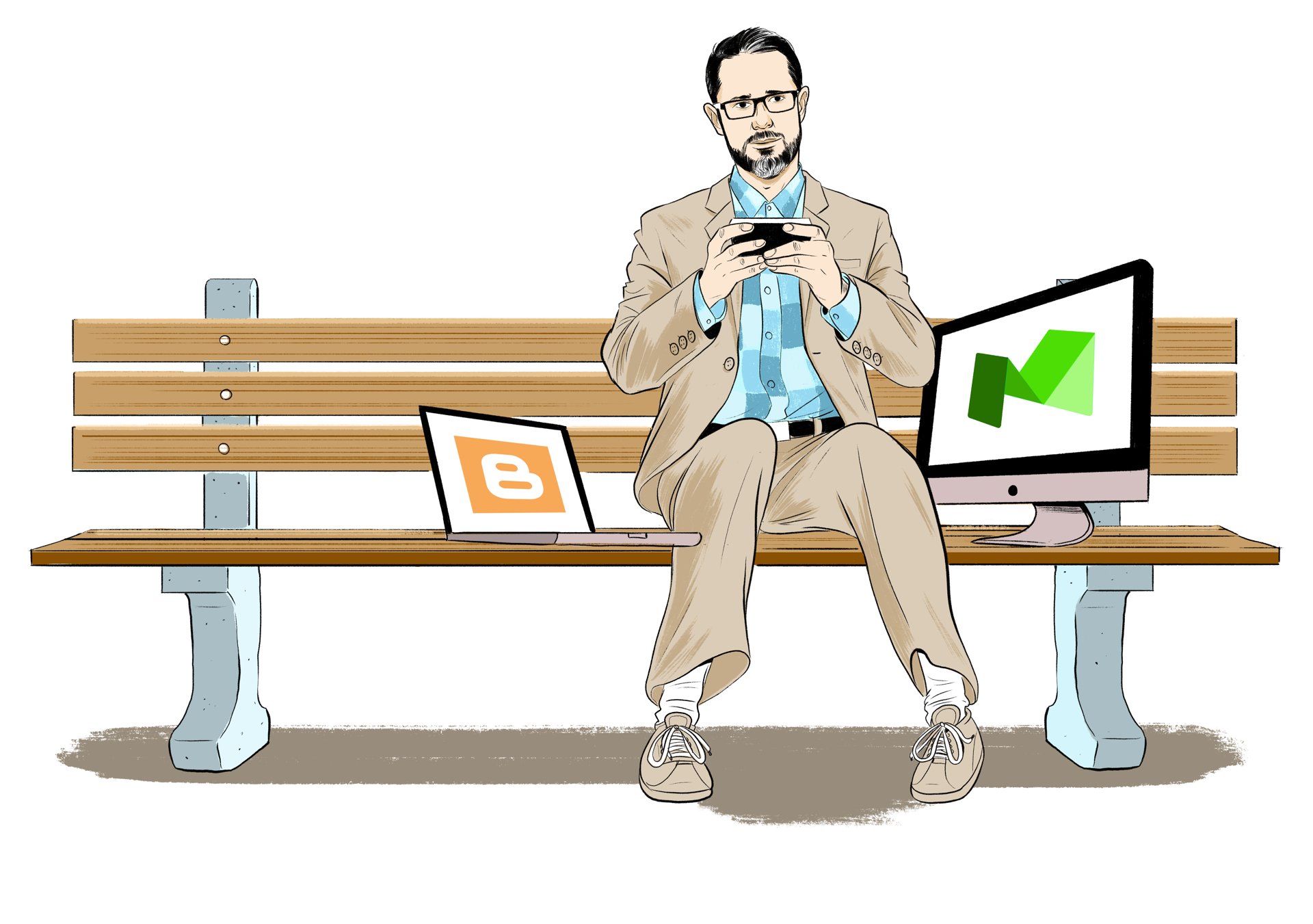 文中不乏 Williams 对于互联网和媒体行业发展的观察,比如这段:
"There's still a bunch of stuff on the web. The stuff we read everyday, the stuff you write, is on the web. And that's great," says Williams. (In fact, you are reading this very story on the open web—unless you found it on the Facebook app on your phone, in which case you are reading a copy nearly identical to the open-web version of the story, except that yours loaded much faster and lives on Facebook's servers.) "There's still the fact that anyone, at any time, can create their own website and start publishing, and they have a voice—I mean that's the idea that I got really excited about almost 20 years ago."

"I think that will continue. I think the openness of voices is not going to consolidate back to the old days of media," he told me. "I think the distribution points are going to consolidate."
像极了历史上的其他技术趋势,互联网经历了早期的开放,如今已经不可避免地走入到封闭花园。「similar pattern toward closedness and monopoly, and government regulated or not, it tends to happen because of the power of network effects and the economies of scale」
互联网每产生一美元的广告收入,Google 和 Facebook 会拿到其中的 85%;互联网上新闻网站 80% 的流量都来自这两家公司。而 Medium 则更像是 Williams 挑战这种必然趋势的新武器,尽管有人将 Medium 比做另一种 Youtube,但本文作者 Robinson Meyer 坦言:
But as I spend more time with Ev, I catch him thinking of Medium as a project philosophically akin to the "Foundation" novels by Isaac Asimov. The heroes of those books sought to centralize all the learning across the galaxy before a dark age set in, knowing that though they cannot stop the shadowed era, they may be able to preserve scholarship and therefore shorten it. Ev's ambitions, though not as grandiose, follow similar lines. Medium seeks to replicate the web's old, chaotic hubbub on a single, ordered site—because, ultimately, Ev values the chaos.
这位互联网人(web people)面对如今互联网的现实,只剩下一声叹息:
"It's in general no longer about the creativity, it's about the business."
---
---
如果这篇文章让您受益,欢迎赞助一杯咖啡
输入您的邮箱,每周一期专属邮件
---